Crooks Peak is a virtual reality game studio located in South West England. We focus on engrossing challenges, engaging characters and accessible gameplay.
We are proud to work with PlayStation, Meta and Valve.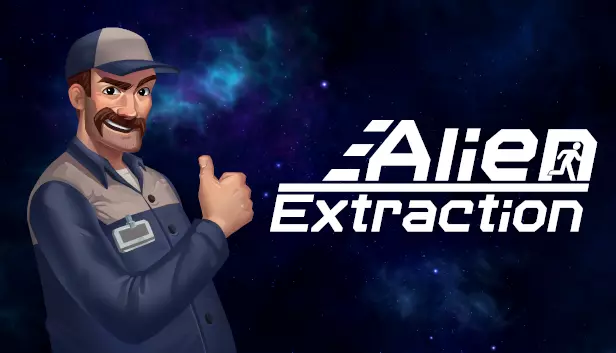 Alien Extraction is our lighthearted puzzle strategy game proudly released March 2022 on Steam and coming soon to Oculus/Meta Quest. Guide Lenny the space janitor through deadly and dangerous levels: sneak, burn, distract, pilot, blast and clean his way to safety.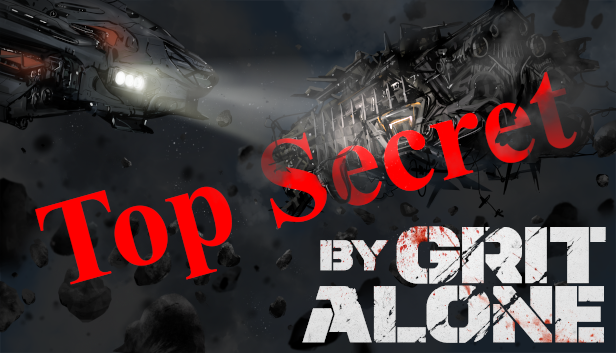 By Grit Alone (working title) is our top secret next game, currently in pre-production. More details coming autumn 2022.
We love working with the press and streamers, please reach out for keys, assets or interviews. Don't hesitate to get in touch with questions, suggestions, critiques and compliments!
Bug Reports: link
Twitter: link